OPSdesign Consulting (a trademark of Operations Design, Inc.) provides a dynamic environment in which to advance your career. We are looking for exceptional individuals to help us add value, reduce cost, assure quality, and compress time for a growing family of clients in a wide variety of industries and market channels.
It is the policy of Operations Design, Inc. to provide equal employment opportunities without regard to race, color, religion, sex, national origin, age, disability, marital status, veteran status, sexual orientation, genetic information or any other protected characteristic under applicable law.
Whether you are a seasoned warehousing, distribution, or fulfillment operations professional or a technology savvy scientist, analyst, or engineer, there are great opportunities for you at OPSdesign. We offer competitive compensation and positive and supportive culture.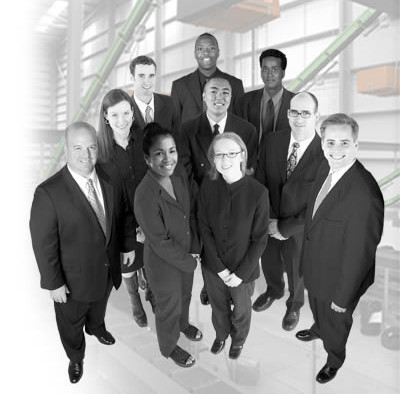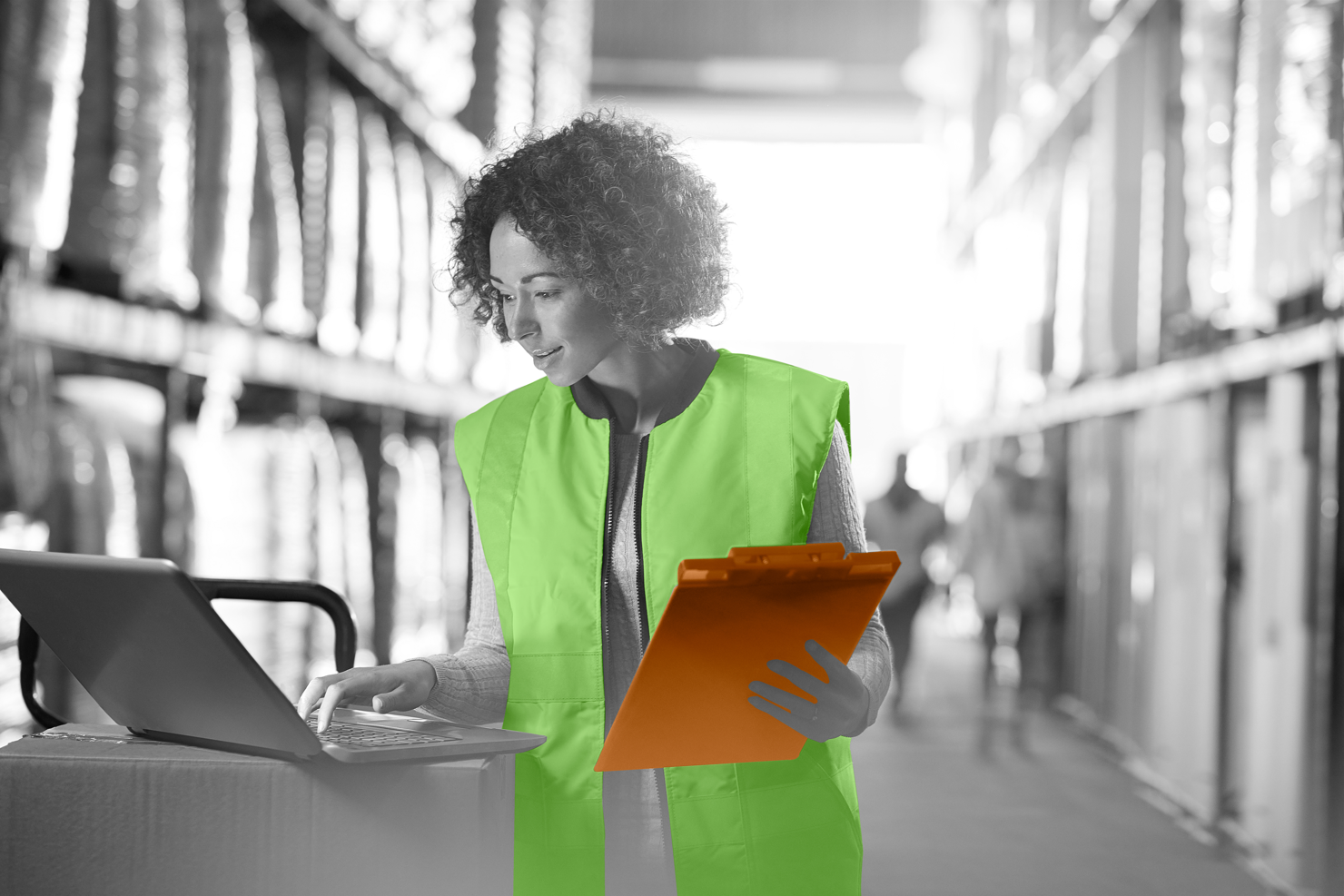 OPSdesign hires highly qualified, driven, supply chain professionals in the following categories:
Senior Consultant-Engineer
Consultant-Engineer
Engineer-Analyst
CAD Technician
Project Manager
Administration
Clerical
Interested in joining our team?
Send your resume to: careers@OPSdesign.com