Supply Chain Consultants and Warehouse Designers
OPSdesign Consulting is an independent supply chain consulting organization specializing in the design of warehousing, distribution and fulfillment operations. The results of our distribution network and warehouse design initiatives range from the functionally pragmatic to some of the most innovative, technologically advanced and tactically superior supply chain operations on the planet.
Questions Answered
Our Consultants, Engineers, and Analysts answer these and many more questions:
How many warehousing/distribution centers (DCs) are optimal?
What size should each DC be?
Where should each facility be located geographically?
What inventory should be housed in each DC?
Which customers should be served from each DC?
What is the ideal combination of processes, systems, infrastructure, and labor that will produce high-service levels, low cost, flexibility, scalability and mitigate risk?
Project Experience
CLIENTS: OPSdesign's client engagements include large, prestigious, publicly traded companies as well as small and mid-sized privately held firms seeking to add value, reduce cost, assure quality, compress time, and achieve strategic advantage and tactical superiority™. We develop long-lasting relationships with our clients and most of our business is the result of repeat engagement or referral.
INDUSTRIES: Aerospace, Agriculture, Apparel, Appliance, Automotive, Aviation, Beverage, Biotech, Building Materials, Chemical, Communications, Computers, Construction, Consumer Products, Electrical, Electronics, Energy, Environmental, Fabrication, Food, Fragrances, Furniture, Government, Health and Beauty, Home Furnishings, Jewelry, Life Sciences, Machinery, Military, Mining, Nutritional Supplements, Oil and Gas, Pharmaceuticals, Plastics, Publishing, Printing, Retail, Scientific, Sports and Recreation, Technology, Textiles, Third-Party Logistics, Transportation, and Utilities.
MARKET CHANNELS: Business-to-Business (B2B), Import, Export, Wholesale Distribution, Retail Store Replenishment, E-commerce, Direct-to-Consumer (DTC), Third-Party Logistics (3PL), Manufacturing/Assembly Support.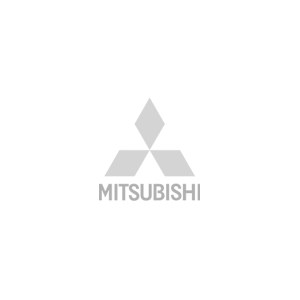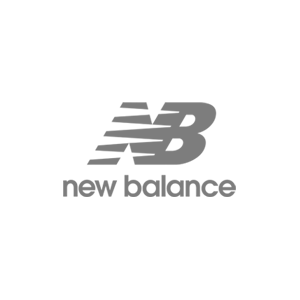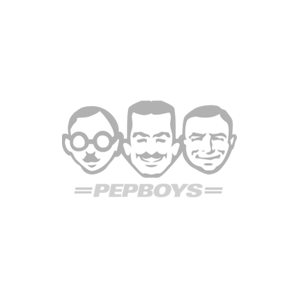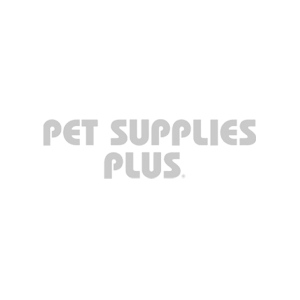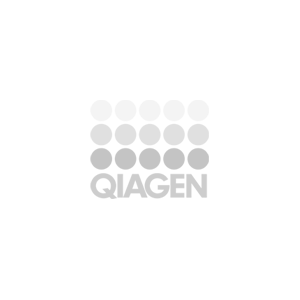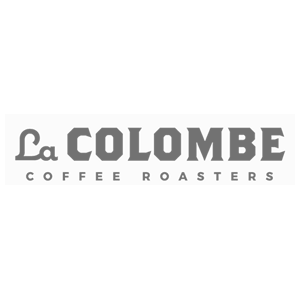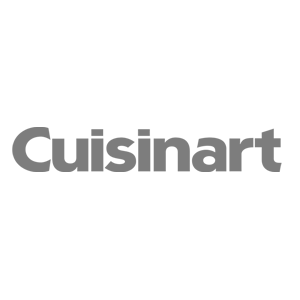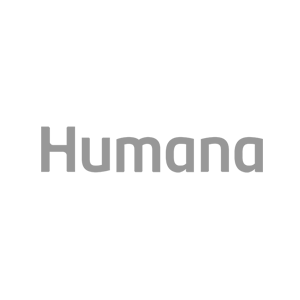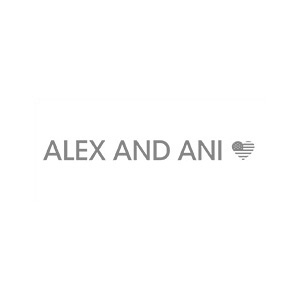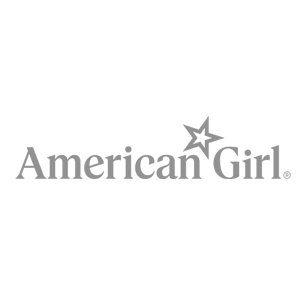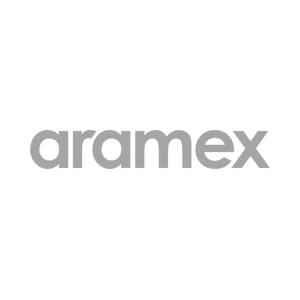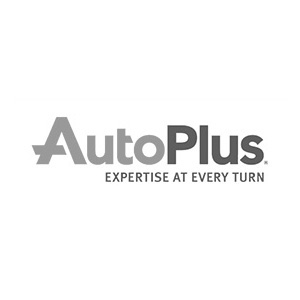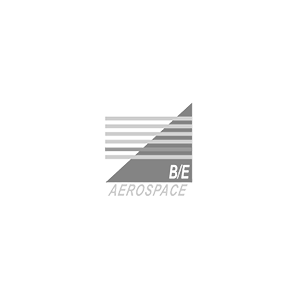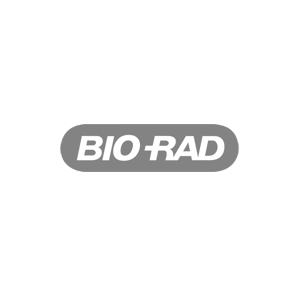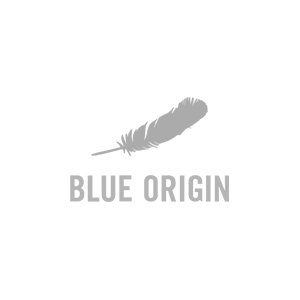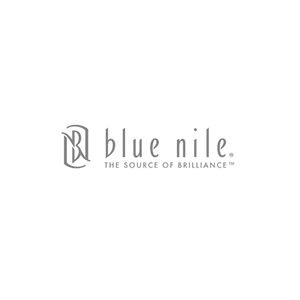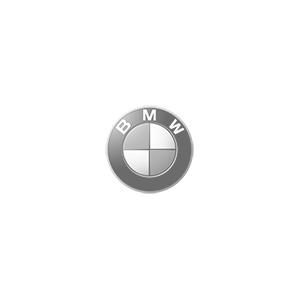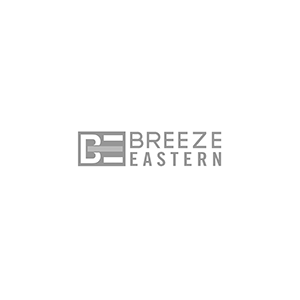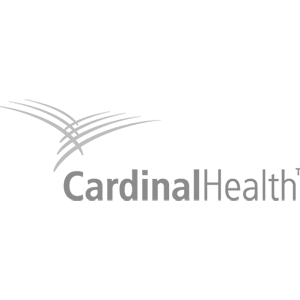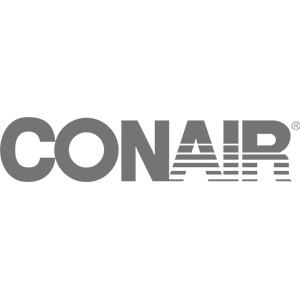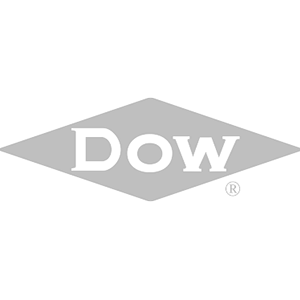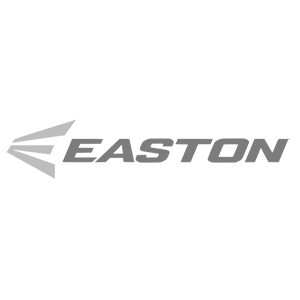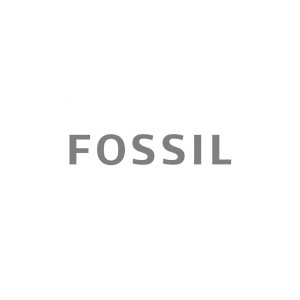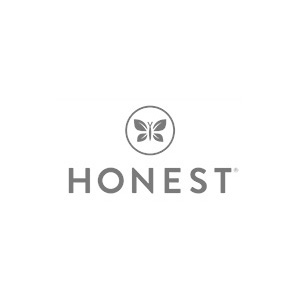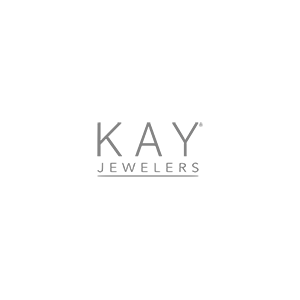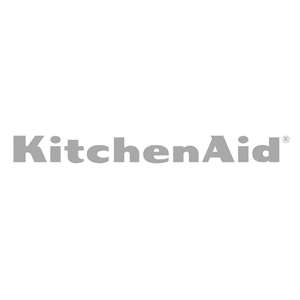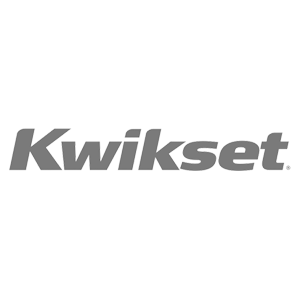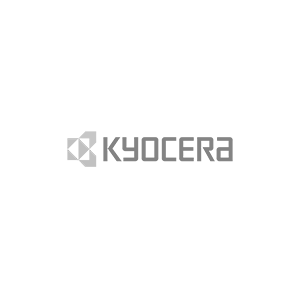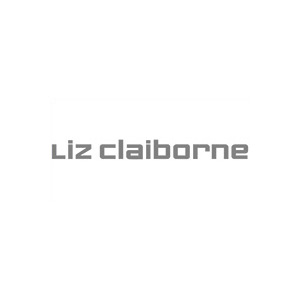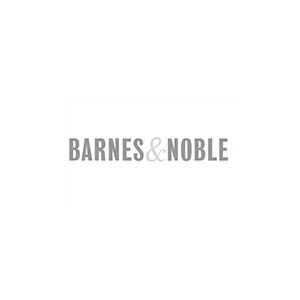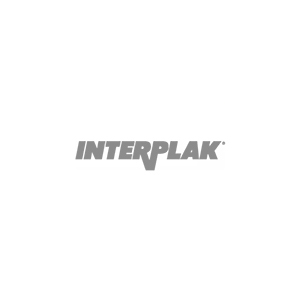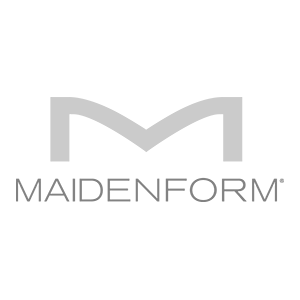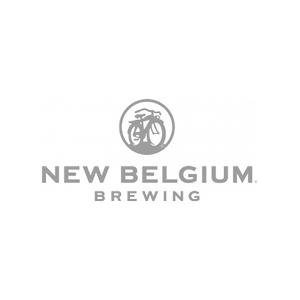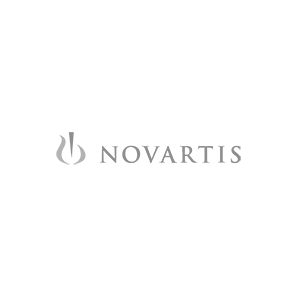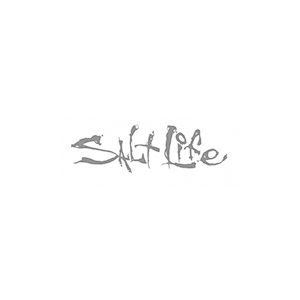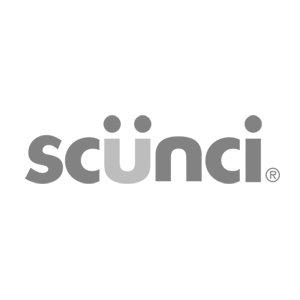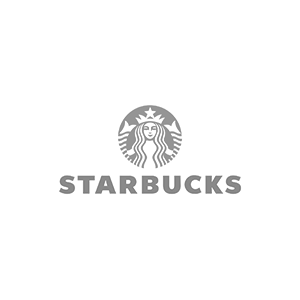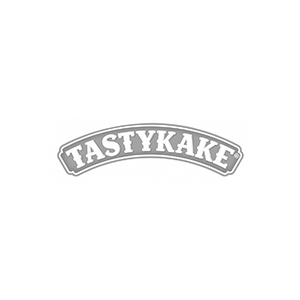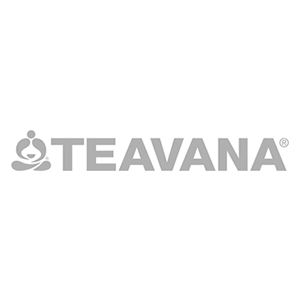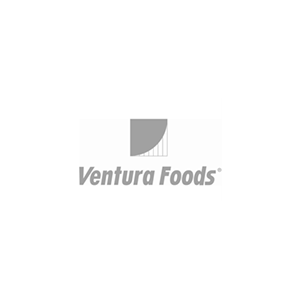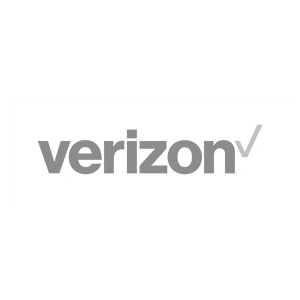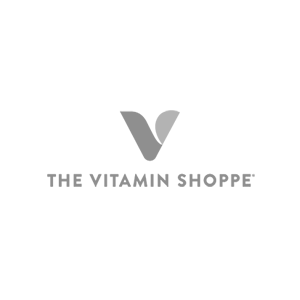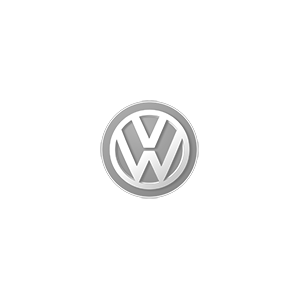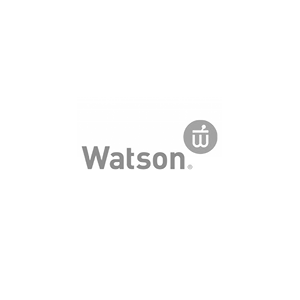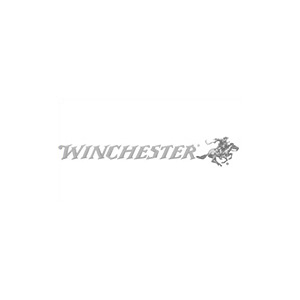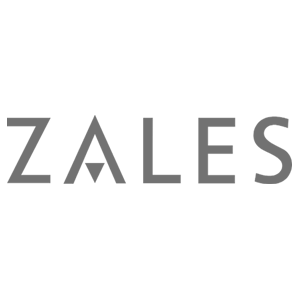 The company names and logos above are the property of their respective owners and do not constitute an endorsement.
We are pleased to furnish client references upon request.